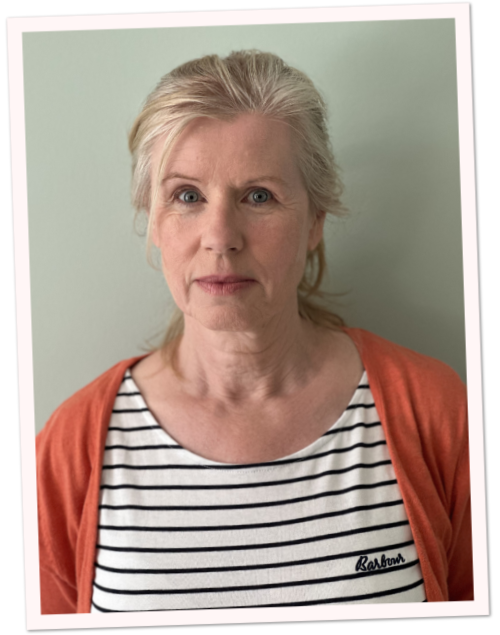 Jane Welch was born at Foremarke, a hamlet in the very centre of rural England, exactly where more than a thousand years ago the Viking Great Army camped for the winter, their forces led by three of Ragnar Lothbrok's sons, including Ivar the Boneless.
Jane spent much of her childhood in a remote coastal wilderness in the Scottish Highlands. With no electricity, TV, and before internet, Jane immersed herself in reading the world's best fantasy novels and scribbling her first short stories on any paper she could find. School and work competed with her writing and it was not until taking a part time job teaching skiing in the Pyrenean mountains that she finally had the space and time to write. Surrounded by the magic of those ancient mountains, she embarked on the first of the nine books that make up the Runes of War Saga.
Jane has continued her travels and research and is now working on a new series, inspired by the beauty of the Mediterranean Sea and its remote islands. In particular, her imagination was caught by a climb to a lighthouse, ruined since antiquity, standing sentinel above twin harbours.
Jane lives and writes in beautiful Devon on the southwest coast of England with her family and noble dog, Odin.
Sign up for my mailing list to receive exclusive content, including sneak peeks at the book, interviews with the author, and more!
Don't miss out on the adventure!