The first three installments of the Saga out now!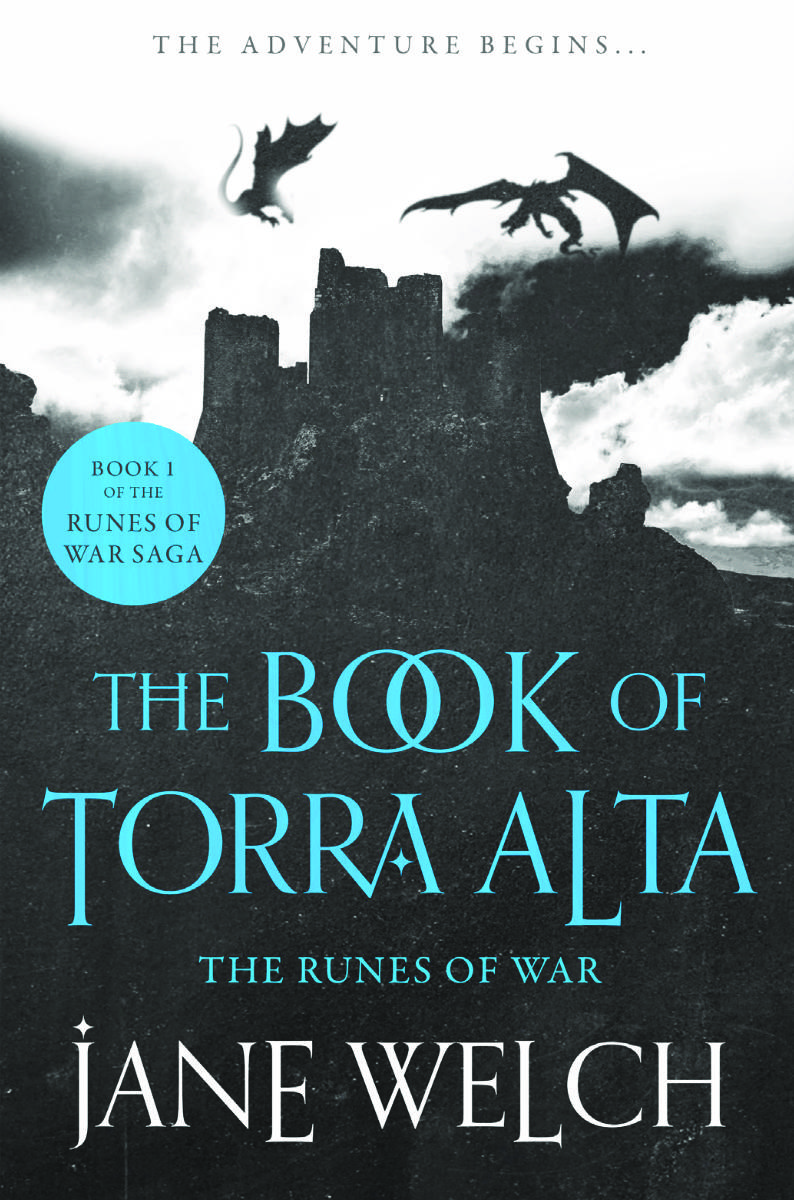 "The first book in the magnificent Runes of War Saga from fantasy legend Jane Welch. A tour de force of epic proportions, weaving mythology and magic into the adventure of a lifetime!"
Harper Voyager
"As intriguing as anything Tolkien dreamed up."
Starburst
Order your copy now! Available from all booksellers.
The first three installments of The Runes of War Saga, The Book of Torra Alta, are out now, in time for Christmas!
Order now through HarperVoyager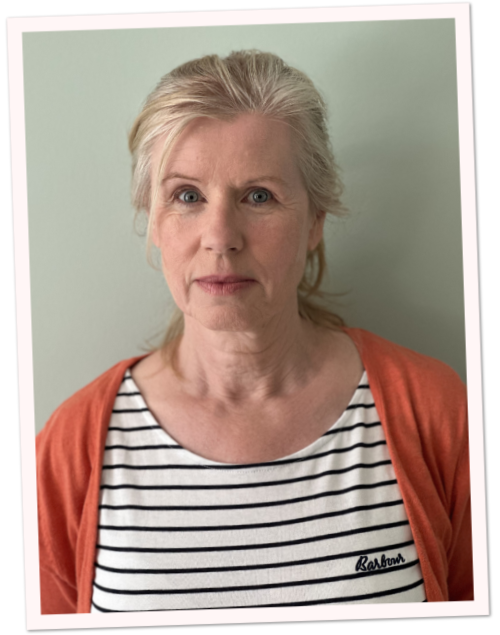 Jane is working on a new series, inspired by the beauty of the Mediterranean Sea and its remote islands.
In particular, her imagination was caught by a climb to a lighthouse, ruined since antiquity, standing sentinel above twin harbours.
Sign up for my mailing list to receive exclusive content, including sneak peeks at the book, interviews with the author, and more!
Don't miss out on the adventure!